Ballet shoes like the FlipSlips are the epitome of elegance and timeless style, but their versatility and the comfort that they provide makes them perfect for wearing everyday! They're also waterproof, lightweight, and foldable for ultimate portability so they can be taken anywhere. That's why they're the best shoes for traveling, whether you're walking up and down cobblestone streets or taking a seaside stroll. They're the perfect "antidote" for weary, achy, and tiresome feet during your travels. Your feet will thank you! They truly give my feet the breather they need. Their comfortableness surely doesn't sacrifice their articulate style since they're undeniably classic and exude style and sophistication.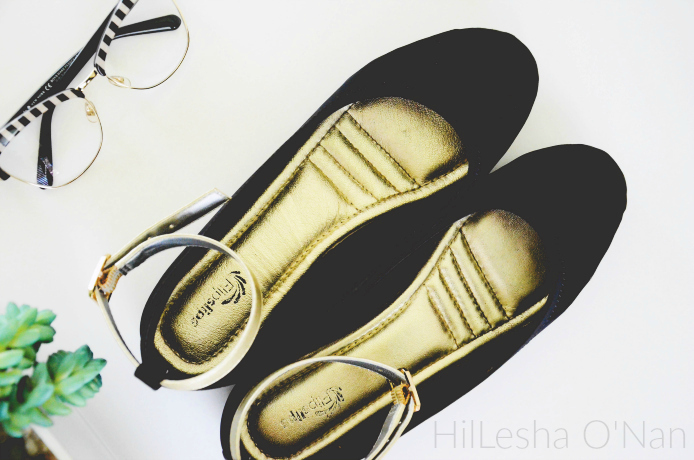 The FlipSlips are also not your ordinary pair of ballet shoes since they come with 3 sets of interchangeable ankle straps enable you to style each pair in 5 different ways. You can wear them with the silver or gold straps, matching straps, which are reversible with reflective color for a sportier style; or simply strapless! They're available in timeless colors like black and white as well a bountiful of vibrant colors like yellow, green, purple, red, and orange.
"Our goal was to design a shoe that was portable enough to fit into a small purse, yet versatile enough that it could be worn all day" said Esther Flatto, FlipSlip's Founder. "We believe an active woman should be able to be comfortable no matter where she goes, so we designed a shoe that evolves throughout her entire day".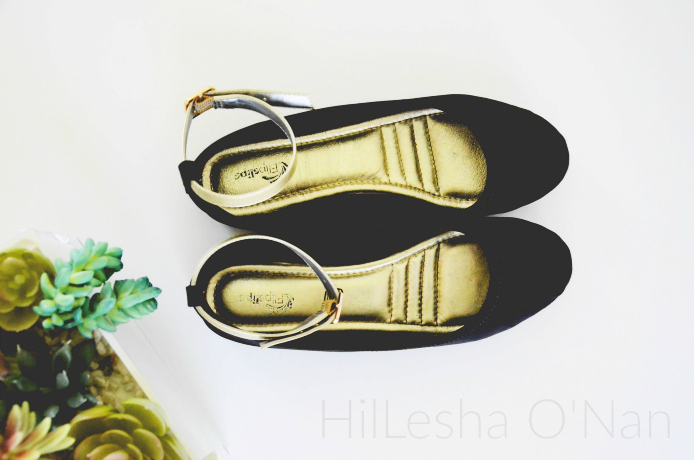 How to Fold the FlipSlips
– Fold shoe sole-to-sole
– Flip the heel upper over
– Pull the ankle strap to compress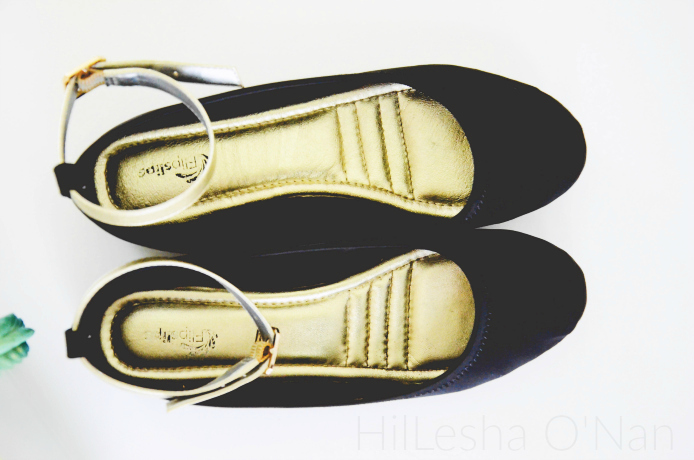 A woman carries her clothes, but it's a shoe that carries a woman. – Christian Louboutin